The Indian cricket team is all set to take on South Africa on their upcoming South Africa tour, which is going to start with three-match test series from 26th December 2021. The first match between IND vs SA of the three-match test series is going to start on Sunday at the SuperSport Park Centurion. The second and third matches are going to be played on the 3rd of January in Johannesburg and on the 11th of January in Cape Town.
The last time the India cricket team played Test series against SA in South Africa was in 2018, in that series India lost by 2-1. India never won the test series against South Africa in South Africa ground. So, India is finding their way to win its first-ever test series in South Africa. Till now India played seven test series against SA.
Therefore, both teams have played a total of 39 test matches till now against each other. In 39 test matches, South Africa has beaten India 15 times, on the other hand, India won 14 times against SA. So, the heads to head stats between both the teams in South Africa the host team are heavily tilted in their favour. In this article, let take a look at three match memorable win of India in IND vs SA test series. As till now India could only avail to win three test matches against South Africa at their home ground
2006-07 – India's 1st Test win at Johannesburg, South Africa

During their South Africa tour, India registered their first-ever victory against South Africa. Team India was led by Rahul Dravid. India won the toss and choose the bat first. Despite their average start, India manages to score 249 runs in the first inning. In that match, Sourav Ganguly scores a half-century. After India's batting in reply, South Africa could only score 84 runs. All credit goes to an incredible spell by S Sreesanth as took 5 wickets in his 10 overs spell.
While in the second inning India manages to score 236 with VVS Laxman 73 knock. So, in total India gives 402 runs target to SA. Therefore, South Africa could only manage to score 278 runs, thereby they lost the match with a margin of 123 runs. After that incredible win over South Africa, Rahul Dravid becomes the first Indian captain to win a test match in South Africa.
2010-11:- India's second win at Durban, South Africa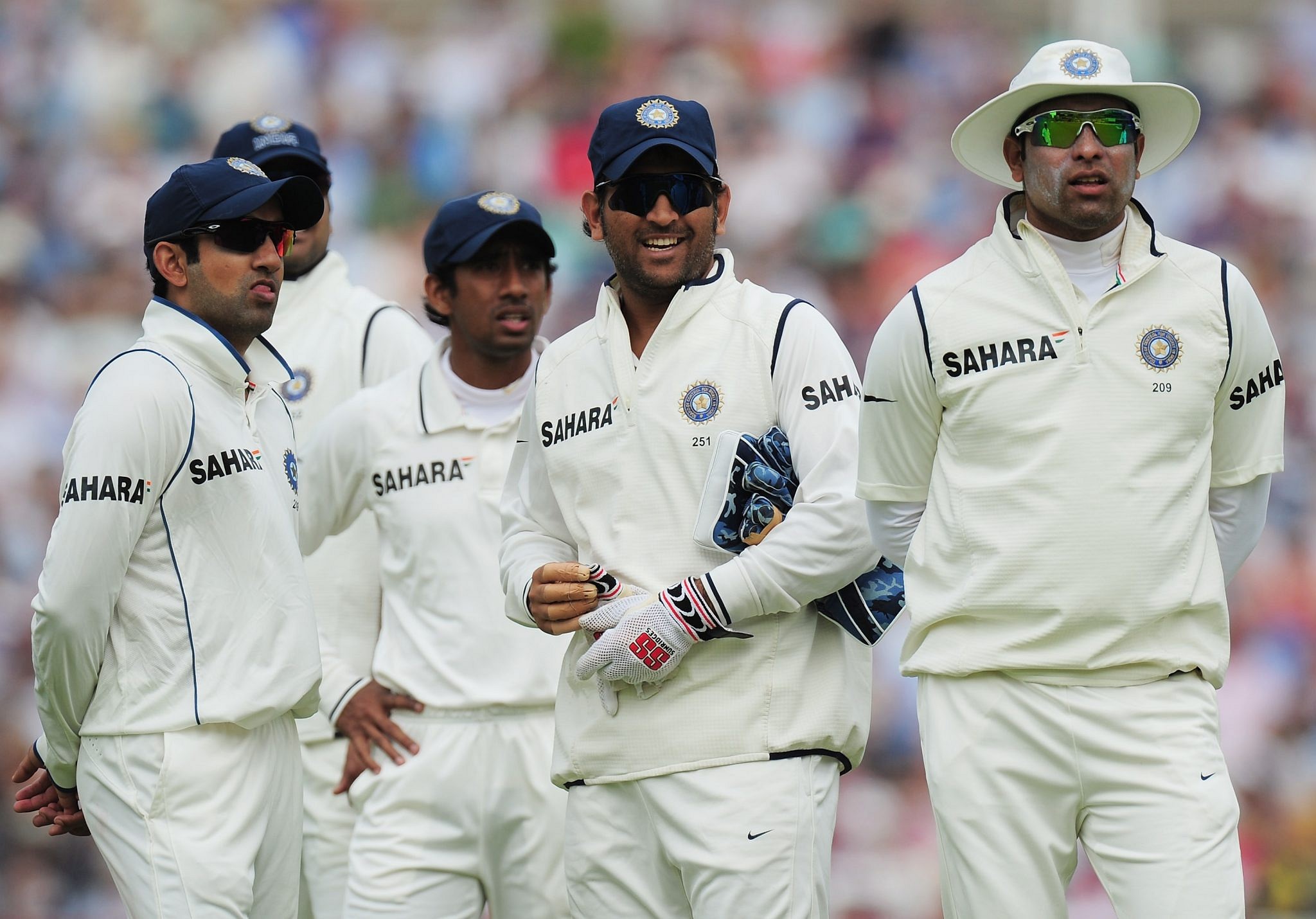 IND vs SA, 2nd test match, at Durban it is India's second victory in South Africa led by MS Dhoni. Despite their first match defeat, India came back stronger as they need to win the second one to keep them alive in the series. In the match, VVS Laxman came as the match-winner for India. Laxman scores 96 runs and helped MS Dhoni and his co to reach a respectable score of 302 runs. On the other hand, South Africa in reply could only avail to score 215 runs. Therefore, they lose the match by 87 runs. Indian seamer Zaheer Khan and Ishant Sharma play a vital role in restricted SA in 215 runs. As both the seamers took three wickets each.
2017-18:- India's 3rd win at Johannesburg, South Africa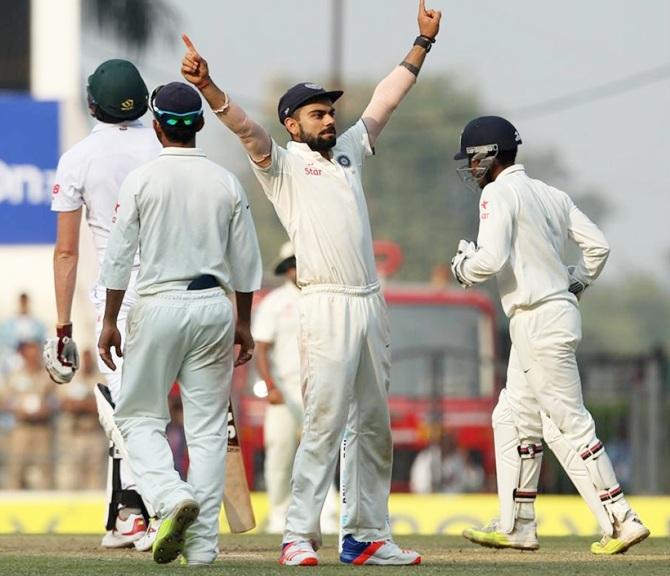 IND vs SA, 3rd test, at Johannesburg, although Virat Kohli and his side lost their first two matches and series. But in the third match team India win the game with 63 runs and registered their third win at Africa. In the match, Virat and his co score 241 runs on the board. While in reply South Africa was bundled in 177 runs and lost by 63 runs. Mohammad Shami played a vital role as he took five wickets to restrict the opponents.